Boulder 360º eBike Ride (WINTER SCHEDULE)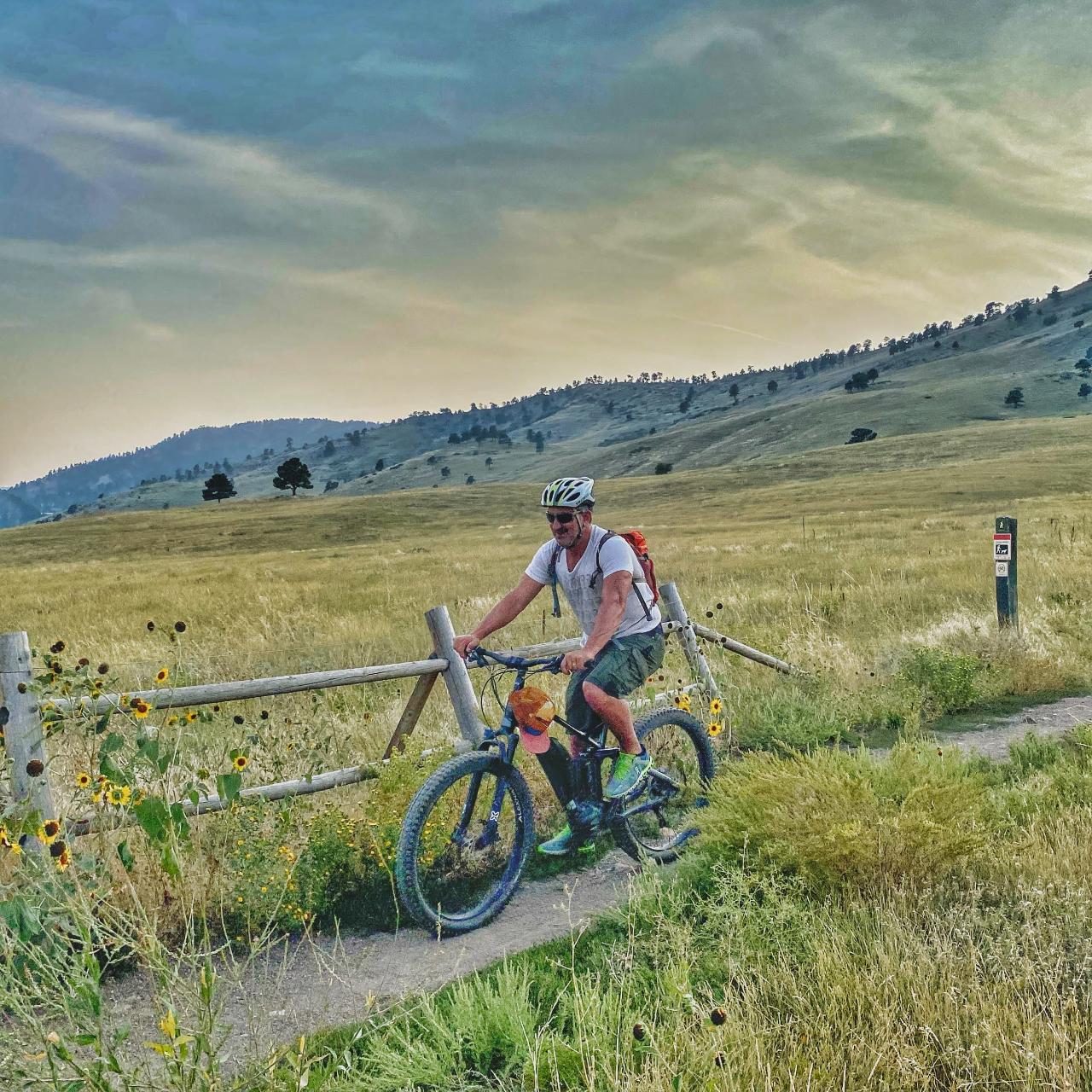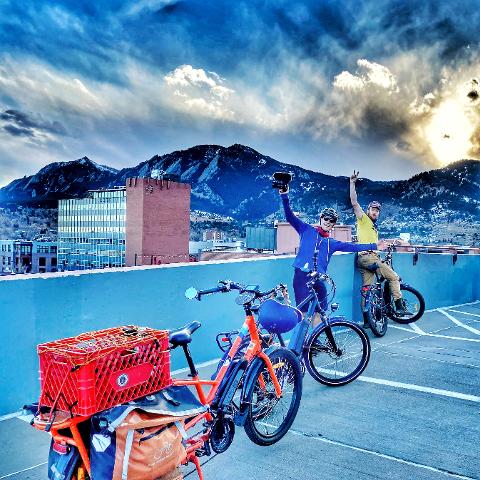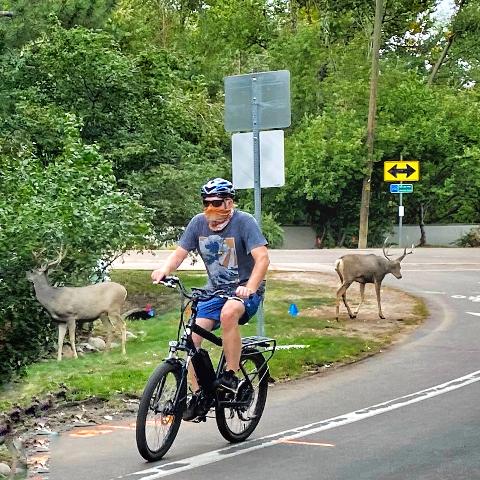 Duration: 3 Hours (approx.)
Location: Boulder, CO
Product code: B360W
HELLO, WINTER JOYRIDERS!
During the winter offseason (roughly mid-November to mid-April), JD's Joyrides is open for business pending weather conditions and our availability.

Through our calendar you can request a date and time to ride (tour or rental). Your booking is not confirmed and you will not be charged until we respond (which we will do pretty quickly). You're welcome to call/text us as well, via the number on our Contact page.

Winter's a beautiful time to ride ebikes in Boulder (with the proper attire, of course). We'd love to help you discover that for yourself, and look forward to hearing from you.

***
They say Boulder is "27 square miles surrounded by reality." Is that still true? Maybe, maybe not. See it for yourself from all sides on this loop around the Boulder bubble.
Every tour is unique and designed to meet the desires of the group. From our downtown starting point, we'll pick a direction and take to the streets, alleys, bike paths and other byways on this comprehensive, locals-eye view of Boulder. We'll explore the town's eclectic neighborhoods, visit popular (and lesser known) areas of interest, take in stunning views, and immerse ourselves in the Boulder eBike experience.

JD, your friendly, experienced, knowledgeable guide, aims to please, and will regale you with fun facts and tales accumulated through over three decades of living in Boulder.

Potential destinations on the Boulder 360º ride include (but are not limited to):
Boulder Creek Path
CU campus
Eben G. Fine Park
Chautauqua
NCAR
the Scenic Overlook
Wonderland Lake
Mapleton Hill Historic District
Shanahan Ridge
Dakota Ridge
Dushanbe Teahouse
Downtown Boulder / Pearl Street
The Boulder 360º Ride includes Rad Power Bike, helmet, water and snacks -- and a real good time.