Easy Rider 180º eBike Ride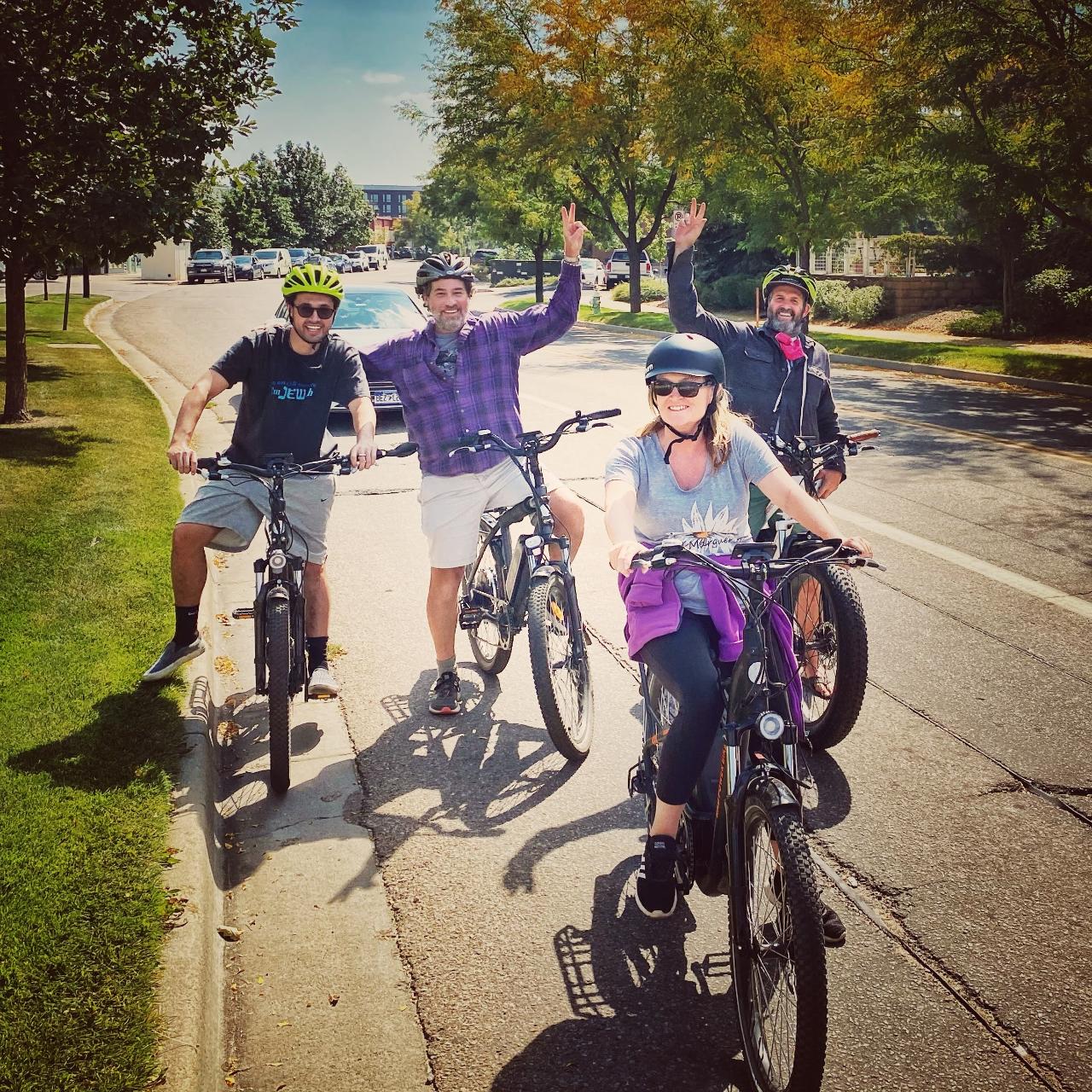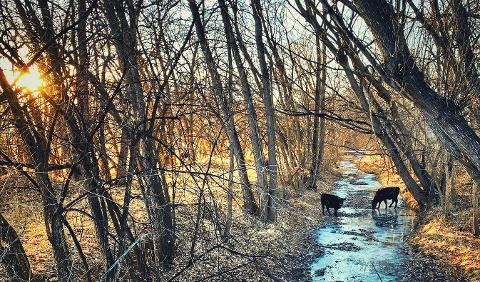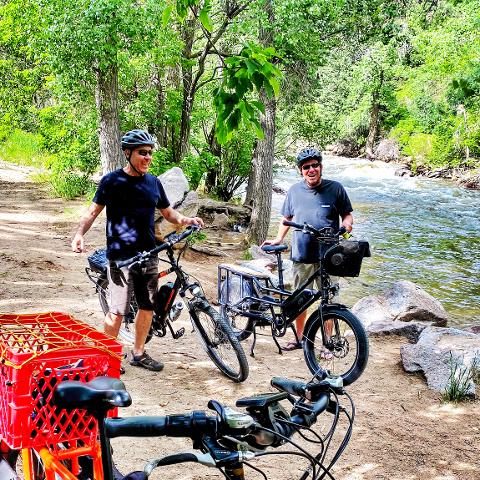 Duration: 3 Hours (approx.)
Location: Boulder, CO
Product code: E180
See Boulder by bike path (mostly) on this pleasantly loping excursion, easily accessible to riders of all levels.
Part of the beauty of Boulder is its diverse topography. The plains meet the mountains on the west side of town, providing us with plenty of thrilling hills to climb, as well as flatter areas that allow for mellow riding and fantastic views of Boulder's spectacular Flatirons backdrop.

The Easy Rider 180º explores the "plains" side of Boulder, with most of the riding happening on Boulder's 300+ mile network of bike paths. As the name suggests, this is the easiest of all our rides (and they're all pretty easy), and is designed to keep you relaxed and comfortable with every turn of the pedals.

On this route, plotted by your guide with your group in mind, you'll likely find yourself on the Boulder and South Boulder Creek Paths, Wonderland Greenway and/or some combination of the Bear, Skunk and Goose Creek Paths.

Along our route we'll roll through quiet neighborhoods, green parks, thriving wetlands, active prairie dog colonies. verdant pastures and a remarkable abundance of natural beauty. Stops along the way may include (but are not limited to):
Eben G. Fine Park
Wonderland Lake
Growing Gardens and Community Gardens
Dushanbe Teahouse
The Easy Rider 180º Ride includes Rad Power Bike, helmet, water and snacks -- and a real good time.