Build Your Own Ride! (3 hour)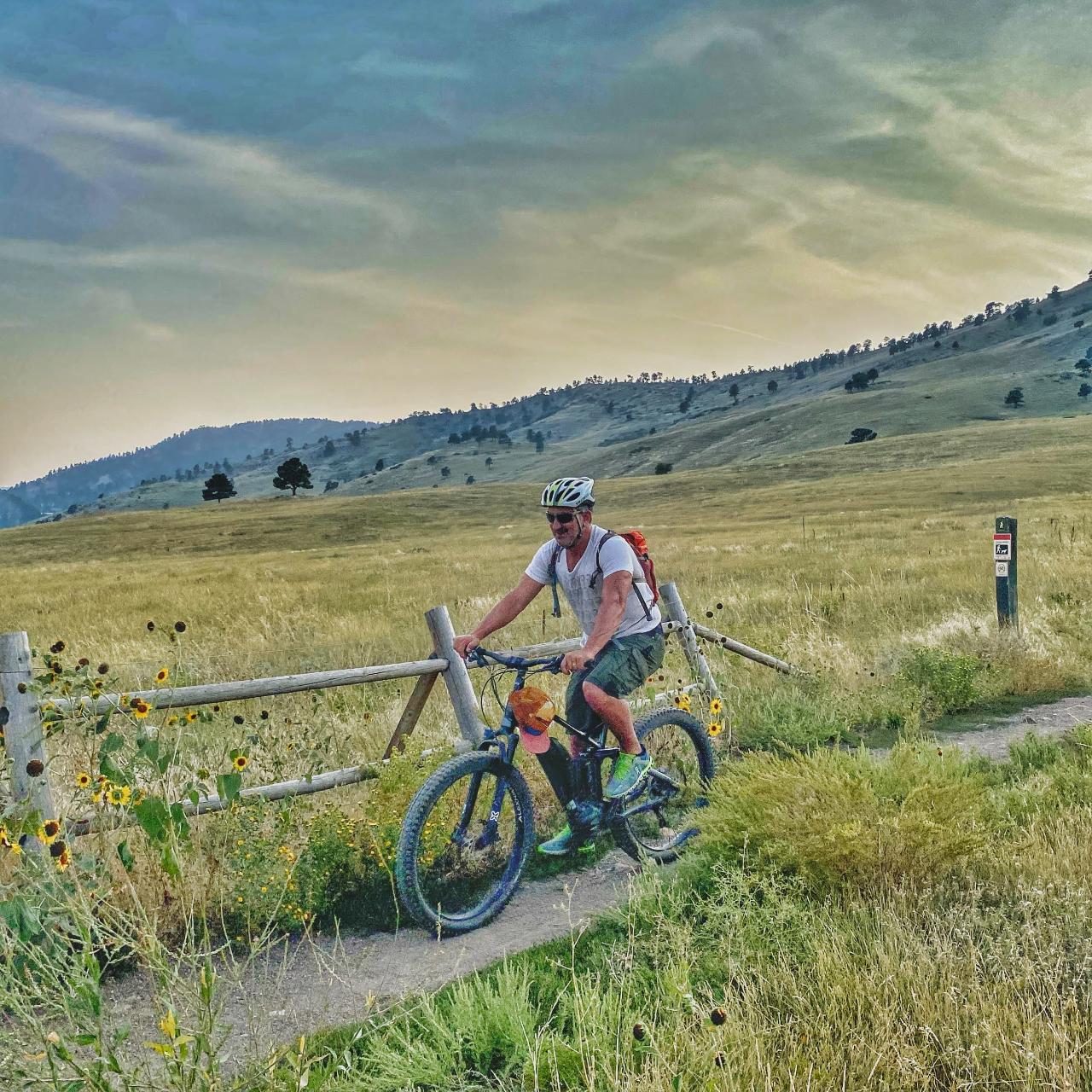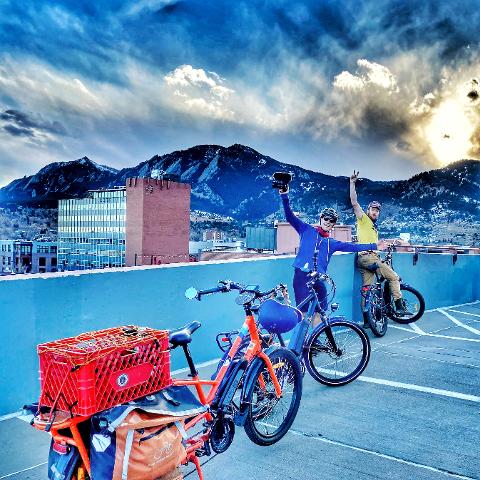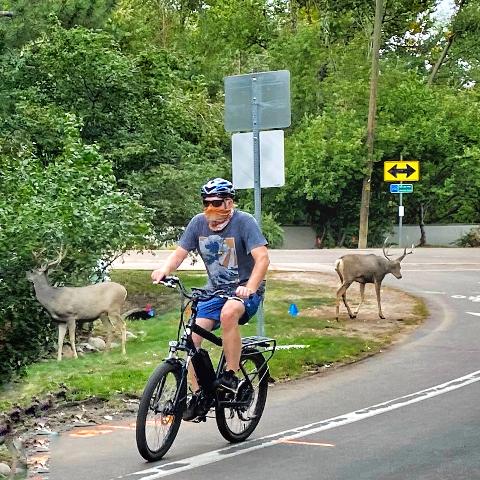 Duration: 3 Hours (approx.)
Location: Boulder, CO
Product code: BYOR3
Sometimes, no matter how good the tour offerings look, you just want to do something different. We can accommodate with our Build Your Own Ride option. Tell us what you want to go see and do, and we'll go see and do it.
Pricing depends on what you've got in mind, and we're happy to help craft a route that fits your goals and budget.
Here's an off-the-cuff and extremely partial list of ideas:
CU Campus/The Hill: thinking about attending CU? Let an alum and longtime Boulderite show you the campus and surrounding area.
Real Estate: are you considering a move to Boulder? Surveying the market by eBike will give you a real feel for genuine Boulder, and a real on-the-ground sense of the lay of the land.
Boulder Orientation: new to Boulder? First of all, big welcome to you! Now, let's get you situated and show you the best routes to everywhere you want or need to be in Boulder. With our deep knowledge of the best ways to navigate this town, we'll have you feeling like a local in no time.

Artist studios/workshops: for a town of its size, Boulder has a large population of working artists. Let's go visit and meet them, gaze upon their works and learn about their process and inspiration.
Whatever else you come up with: really. If it's legal and we can get there and back on a battery (about 30 miles of range), we're probably up for it. Dare to dream!
All Build Your Own Rides come with the option to add a meal, drink, coffee, shopping, etc.